Liability Claims Industry News
Find out the latest news that could impact your firm.
Articles
View recent articles written by our team.
White Papers
Read and download white papers on insurance.
Presentations
Download our recent presentations to firms and organizations.
Read more recent news
---
Can plaintiffs collect damages in litigation for additional taxes they owe because of the defendant's actions? Historically, some courts have been reluctant to 'gross-up' a plaintiff's damages for taxes. One reason is a lack of pre…
The City of Yukon filed a lawsuit against two companies that performed auditing services in recent years.
Topic • Clients<br>Tags • Careers <br>• Consulting <br>• Practice
An accountant who admitted to stealing $3.1 million from agribusiness giant Cargill, Inc. has been sentenced to five years in prison.<p>Diane Backis was …
Alice Cooper attends the pre-launch party for Guvera at Metropolitan Pavilion on February 18, 2010 in New York City. (Photo by Donald …
ID theft is such a concern to her that she recommends the IRS consider initiating a research study that considers the costs and benefits of holding …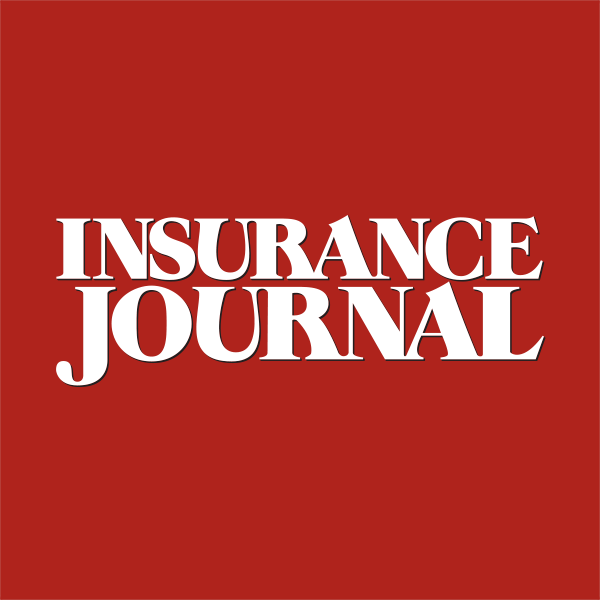 A certified public accountant (CPA) in Georgia has been arrested and charged with insurance fraud by Special Fraud Investigators from the Georgia …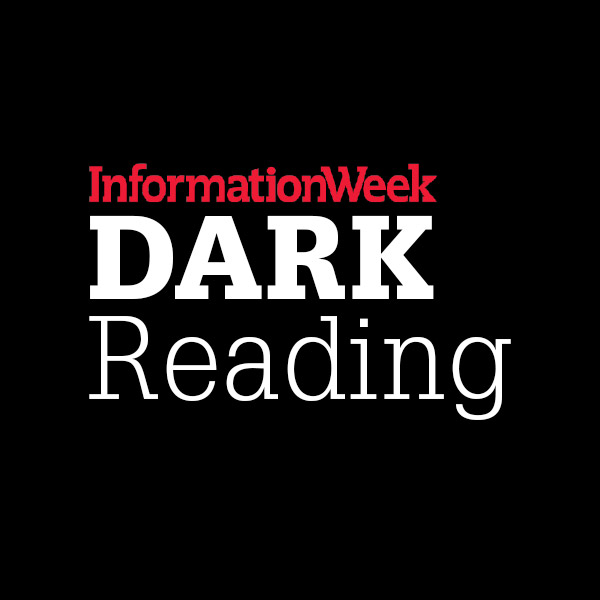 Backups are the best way to take control of your defense against ransomware, but they need protecting as well.<p>Ransomware has had a banner year so …
Lockwood International Inc., which supplies valves to energy companies, filed a lawsuit Wednesday in state district court in Houston against …
In Brief<p>SEC enforcement initiatives can take the form of targeting specific executives at issuers for violations of the securities laws. In this …